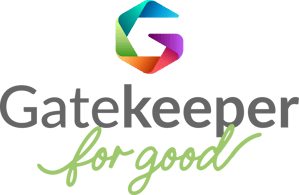 The Gift of Giving
Gatekeeper for Good is a social impact initiative which supports non-profit organisations both internationally and in the local communities where Gatekeepers live and work.

With Gatekeepers based in 16 countries around the world, we have the opportunity to make a significant impact and be a force for good across all of our locations.
Match Funding
We encourage Gatekeepers to champion nonprofits and the wonderful work they do by taking part in local fundraising events and initiatives.

To help them make as much of an impact as possible, we offer match funding of up to $1,000 a year to every member of our team.
Corporate Giving

Gatekeeper has a long-standing relationship with four fantastic non-profit organisations that we are delighted to support on an ongoing basis:

SOS Children's Villages is a global federation operating in 138 countries and territories around the world. Founded in 1949, it is the world's largest non-governmental organisation focused on supporting children and young people without parental care or at risk of losing it.

They ensure children and young people have the bonds they need by preventing families from breaking down, protecting children, and advocating for children and young people. They empower individual children, young people and families, and develop a range of quality programmes and services suited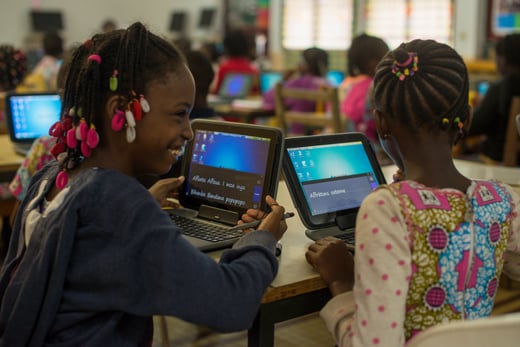 to their individual needs and local contexts.

In partnership with communities, they develop local infrastructure and run kindergartens, daycare centres, schools, vocational training centres and medical facilities. Amid the global youth unemployment crisis, they also help young people to get the skills they need to find decent work and become resilient adults that contribute to their societies. ​

Gatekeeper is very proud to support SOS Children's Villages 'Digital Villages' initiative, which aims at integrating technology into children's and families' everyday lives.​ The project will ensure that children in SOS Children's Villages' programmes worldwide have access to computers and the internet, with tailored e-learning courses necessary to develop digital literacy. Additionally, online psychological support will be offered for children and young people in SOS family strengthening programmes.​

In 2023, Gatekeeper's donation to this programme will go towards building a computer laboratory in Bo, Sierra Leone, where children and young people currently have very limited or no access to computers.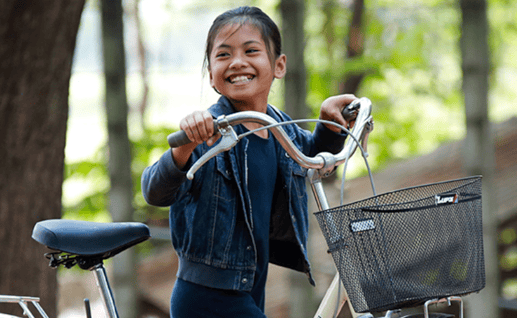 The 88bikes Foundation provides a simple and direct way to make a difference for a heroic girl, especially the survivors of human trafficking:

Buy a girl a bike and she can go anywhere!
Bicycles are donated to help girls attend school and work, enabling them to reach their potential.
Onward learning and business opportunities are then further facilitated with training and business grants.
Gatekeeper donates the funds for more than one bike per month to 88bikes.

Find out how to support 88 bikes here.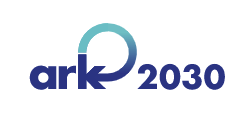 The Ark2030 Foundation is a mission-driven foundation that seeks to reverse the climate crisis by supporting the three core pillars of the mission.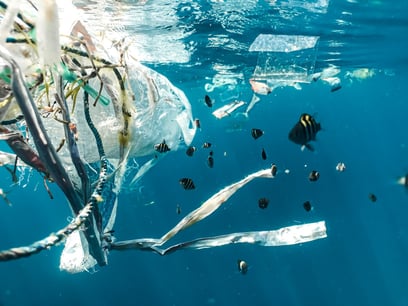 The Foundation works as an engine of change by restoring the world's greatest ecosystems, investing in the businesses that are addressing the climate crisis and educating the next generation of global citizens to take greater care of planet Earth.
We are very proud that Gatekeeper is a founding partner of Ark2030and we continue to support their Ecosystem and Restore initiatives.
Find out how to support Ark2030 here.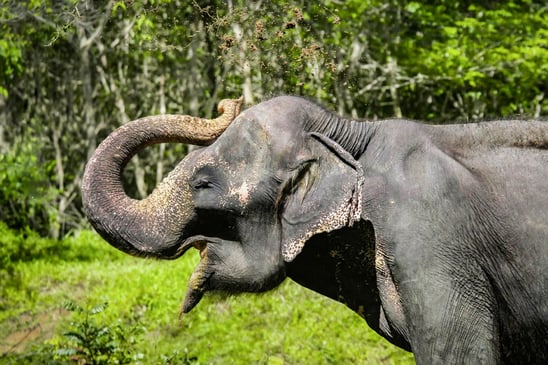 Phuket Elephant Sanctuary is pioneering ethical elephant tourism in Thailand.
They rescue sick, injured and old elephants who have spent their entire lives working in the logging and tourism industries.
Endorsed by National Geographic and World Animal Protection, Phuket Elephant Sanctuary is a final home where rescued elephants have the freedom to roam, bathe, forage and socialise freely.
Gatekeeper has been a long running supporter of the wonderful work they do at the Sanctuary.
We were able to provide additional support during the peak of the Covid-19 pandemic, when they were facing huge challenges due to the lack of visitors to the reserve.
This enabled them to continue to support their herd and to rescue more working elephants who were in dire condition.Find out how to support the Phuket Elephant Sanctuary here.